The traditional service that your local high street agent offers is unmatched in the industry. While there are several online only agents that claim to have a local presence, this is not truly the case and only works well for sellers that have been through the process many times over and are competent to handle the majority of the work themselves.
Traditional Estate Agency is all about offering a tailor made, personal service
---
Different options to suit your needs!
Sole Agency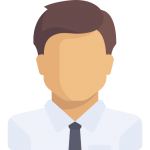 Only instructed agents
"Open House" option available
Only 1.8% inc VAT
Eight weeks contract
Joint Sole Agency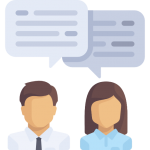 Us and only one other agent instructed
Each agent's fee of 1.5% inc VAT
Twelve weeks contract
Multiple Agency
As many agents as you like
2.4% inc VAT
Twelve weeks contract
---
If you're unsure of any aspect of the selling process, you'll be better off going down the traditional route which offers the following benefits.
Sound knowledge of the local area
This is truly the case for a high street Estate Agent. You can clearly see their location and proximity to your property and also easily identify properties they currently have for sale or recently sold to get a good grasp of their experience. It would always do you good to pop in and quiz them about any queries you may have regarding the area.
There are so many small things that happen in your area that doesn't make big news and would be virtually impossible for those out-of-area/online only agents to know how this may affect your property price or the likelihood of finding buyers. This invaluable local knowledge is crucial for your Estate Agent as they will be using this to achieve the results you are looking for.
Accompanied Viewings
We guarantee all viewings will be accompanied by a member of our staff.
We're well trained to deal with all types of enquiries a buyer may raise at the time of viewing and provide this added layer of support for you at no extra cost. We'll take the necessary steps to vet the buyers before booking them in for viewings to ensure that they are not just spectators, but are actually serious about buying. Our goal isn't to book in as many viewings as possible, but rather book in the qualified buyers that are in a position to make a decision.
Our presence also gives both you and the buyer peace of mind from a security perspective, as well as maintaining some level of neutrality.
Transparent Fees
While most Estate Agents do not display their fees publicly, we are proud to publish ours online for all to see. We are confident that our fees are reasonably priced and offer unrivaled value for money. We have no hidden fees or charges compared with some other agents.
The nature of the difference in fee compared with Online Only agents clearly suggests you will receive two very different levels of service with no comparison when it comes to negotiating and sales progression. You truly do get what you pay for.
Developing a relationship with your agent
You can always meet staff in a high street office whenever it suits you. What's better is that you have a single point of contact who deals with your property sale that allows you to build a comfort level and gives you the reassurance that you can get through to someone when you need to.
No long call waiting times in a call centre with people that don't even know who you are.
---
Our Team- Ready to Help
Recently Sold Properties
---
Included Services
Advise you in writing on the legal pre-requisites of selling your Property.
Advise you in writing as to the realistic asking price which we feel at the time of instruction would meet the demands of the market.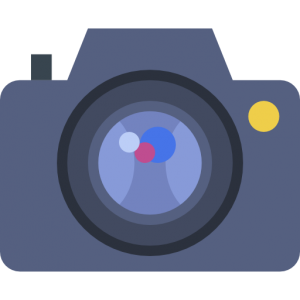 Visit your property and take professional photographs for marketing purposes.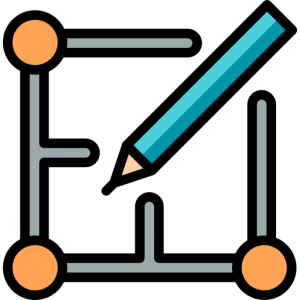 Visit your property and take detailed measurements in order for a professional floor plan to be drawn up using CAD software.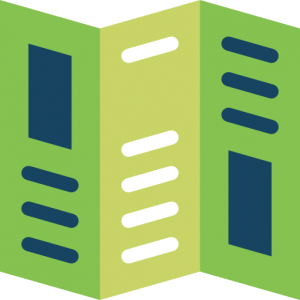 Put together high quality, professional, marketing material to be published to potential purchasers in order to generate interest in your Property for sale.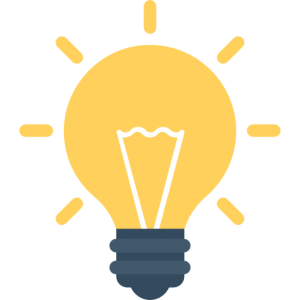 Advise you of our initial market strategy and keep you updated with our ongoing marketing strategy as this may, from time to time, be modified or vary from the initial strategy as we deem suitable and/or appropriate.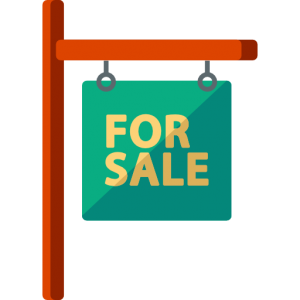 Erect our "For Sale" advertising board outside your property.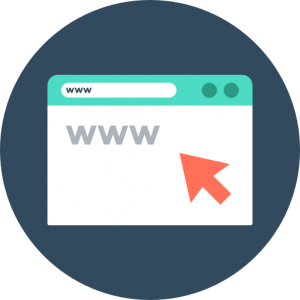 Advertise your property on third party websites and monitor the performance of the published adverts for reporting and recommendations to you.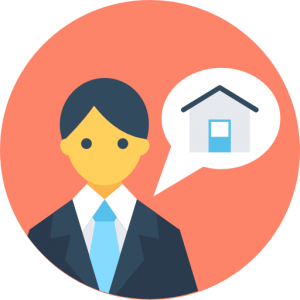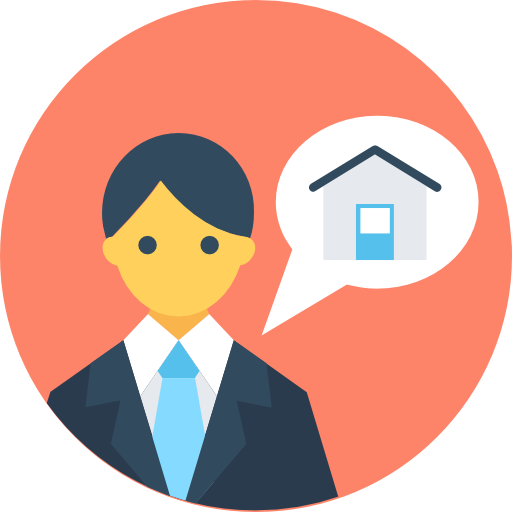 Carry out accompanied viewings of all interested purchaser's unless agreed otherwise.
If necessary, advise you on price reviews with market factor justification for doing so.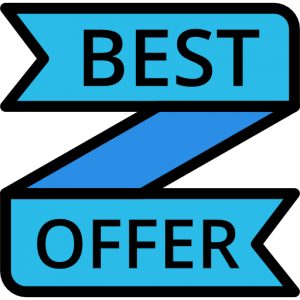 Advance any offers received to you and negotiate with buyers on your behalf.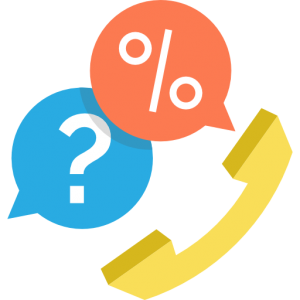 Liaise with both yours and the purchaser's solicitors throughout the conveyance.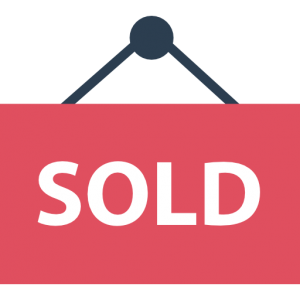 Keep all parties informed and updated as to the progress of the sale up to completion and hand-over to the new owner.
…plan

your

move