A new type of Block Management for Residents, Management Companies and Developers
---
We've made it our mission to deliver a new type of property management, designed with you at the heart of it all. We're creating a world where owning a flat always remains fun, exciting and stress free.
We guarantee every penny of our service charges goes towards keeping your block running efficiently, giving you the highest confidence your home is being well looked after.
Our team of brilliant individuals enables us to make these statements. We want to exceed your expectations every time and push ourselves to depths we've never been to.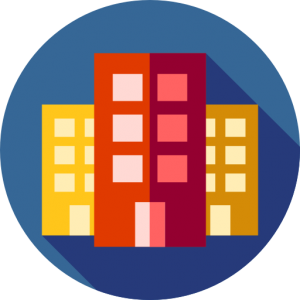 ---
this is a complex mix of managing leases, maintaining properties and responding to legal queries
---
The Four Key Areas - Getting it Right
---
What We Do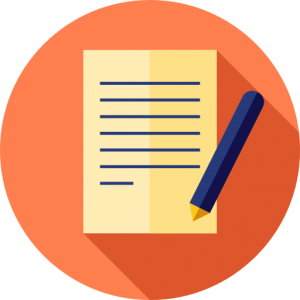 Understand the property
Examine all legal documents carefully and diligently ensuring we understand all the obligations of the Freeholder and Leaseholders. When things get really complicated, we even get legal advise on this at no extra cost to you. These documents include Title Registers, Long Leases, Insurance Policies, Short Tenancy Agreements, previous maintenance history and so on. We need to understand the whole picture before we can even start – how else would we know what we need to do?
Property Visit
We arrange a convenient time to visit the property and inspect the land, building, obvious rights over the land, common areas and individual units if we can to get a good idea of the full requirements. At the time of the visit, we make a detailed assessment as to the current compliance situation and will start compiling a list of any required works. We are always pro-actively looking for areas that could potentially arise as an issue and tackle this as early as possible.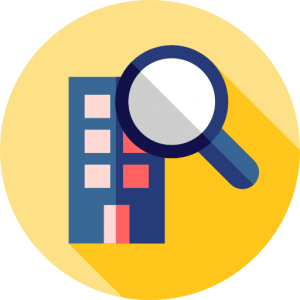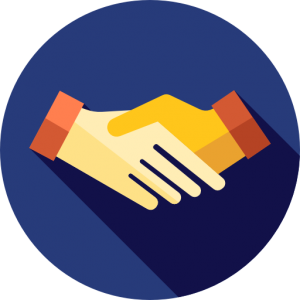 Issue Leaseholder Pack
In most situations, a Leaseholder hasn't read their Lease in great detail which means they usually don't know that they have certain obligations. We understand this is an innocent mistake as Leases are usually quite long, and also written in legal terminology that we can't all understand. Thankfully, we condense this information in to a simple, understandable pack that allows Leaseholders to refer back to at any point whenever they are unsure. Understanding and communication is the key to successful block management, and it starts here. We're all a team.
Issue Service Charge Demands
Issuing a Service Charge Demand isn't as easy as it sounds. Before you ask anyone for money, you need to let them know what it's for. We prepare Service Charge Budgets at the beginning of the period and attach this to the first demand so it's crystal clear what we anticipate we'll be doing during the year. By law, the Service Charge Demands needs to contain specific information relating to the Freeholder and if this isn't included the Leaseholder has the right to refuse to pay. There's also a time limit on how long after works have been done that you can demand service charges. We diarise everything so nothing is missed.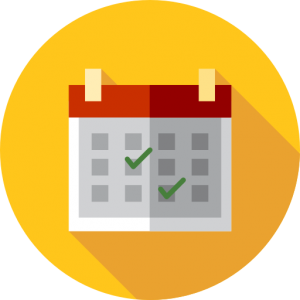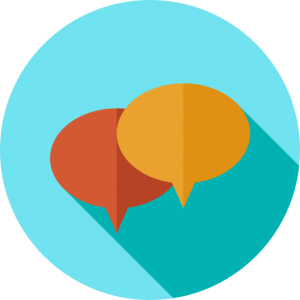 Maintain and Manage
By now we're in to the swing of things and everything should be operating smooth. We're here to respond to any queries about leases, alterations, nuisances, maintenance, repairs and so you. Anything you can think of, it's our job to respond to it as if we were the Freeholders ourselves. The whole process works like clockwork by utilising the latest technology to allow seamless communication and audit trails of what was said and when. No more disputes.
Arrange and Supervise Works
Throughout the term, we arrange maintenance contracts with gardeners and landscapers, general contractors for minor repairs and defects, cleaners for common parts and windows, private waste clearance if necessary, elevator maintenance, fire alarm systems and anything else your block requires. Once everything is in place, we make routine checkups to the property to ensure the works are being done to the highest possible standards. We have contractors available for building works and decorating as and when necessary under our close supervision.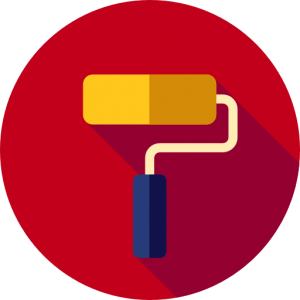 Insurance
Where we can, we'll arrange a comprehensive building insurance policy that is suitable for the size and nature of the development. It's not about getting the cheapest possible policy, but about taking the time to understand what level of cover is needed in the event of something going seriously wrong. Insurance is a great thing, but only when it is administered properly. The last thing we want when making a claim is to be told the policy is void due to some non-disclosure at the beginning.
Health and Safety Compliance
This is a big one which we find is almost never done right when taking over. We live in a world where we are constantly monitored and there is no excuse for negligence that causes personal injury or death, and rightly so. In a development where the health and safety of it's residence have not been complied with or even monitored, this can have disastrous effects. Grenfell Tower is a perfect example of this and a lesson for us all. We ensure all the Health and Safety obligations are met and always maintained. Everyone benefits from this and there are no exceptions.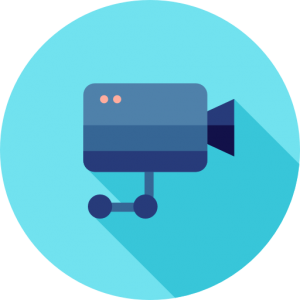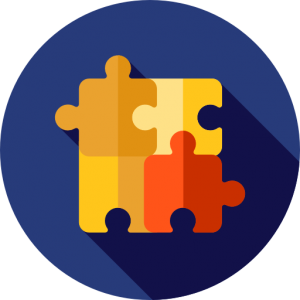 Year End Accounting and Reporting
At the end of every year, we get our books together and send them off to our accountants. They analyse the income and expenses and put together what is known as the Service Charge Accounts. This document is circulated to all Leaseholders to see exactly where the service charges were spent, if there is any surplus or deficit, and gives them the opportunity to inspect any invoices should they wish. It's part of the process and assures all Leaseholders that there is transparency amongst everyone. Detailed reports are also circulated and meetings are held where required. Where we are acting as Company Secretary for a Management Company, we file all the relevant documents with Companies House and HMRC.
---
Additional Benefits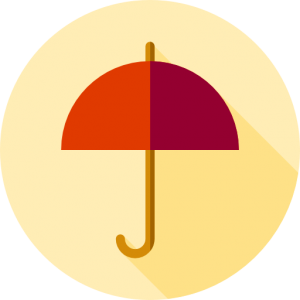 Reserve Fund Management for that rainy day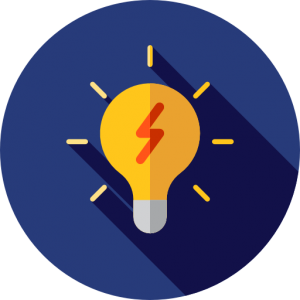 Innovative Solutions created specifically for your block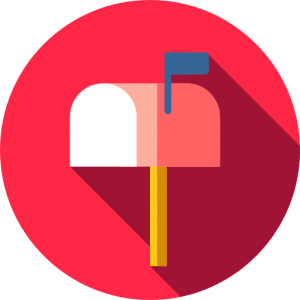 Company Secretary managing all Company affairs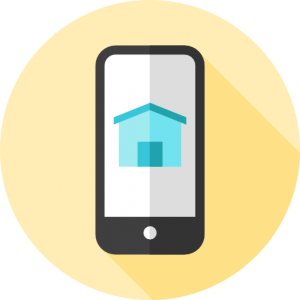 Online Account for all Leaseholders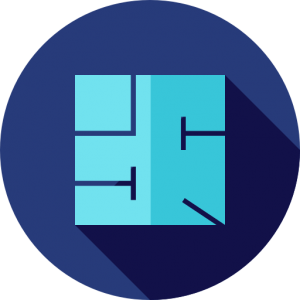 License to Alter applications handled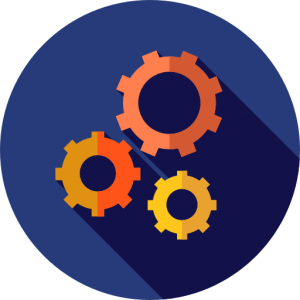 Facilities Maintenance with unrivaled network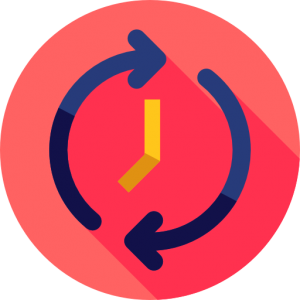 24/7 reporting facilities using latest technology
Exit strategy for Freehold reversions
---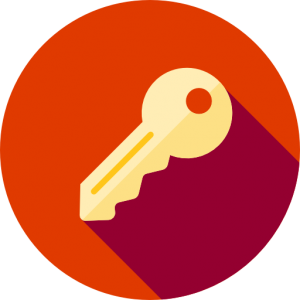 The key to successful block management is right here