Professional Property Marketing
it's what we do
---
Our Statement
The way properties are advertised continues to evolve as technology improves and new trends are observed. Not only are we Estate Agents, but we are all savvy techies that know who is looking at what, but most importantly where they are looking. This allows us to stay ahead of the game and get your property the marketing exposure it deserves.
However, before we actually get your property visible to the public, there are many component parts that need to come together to create the professional marketing materials we are proud to promote and then get it in front of the right audience.
We have to be leaders in our industry which is why we combine experience, knowledge and creativity to produce the most effective marketing and communication plans available. We constantly review our marketing strategies with you so at all times you know exactly what is happening and what to expect.
---
Spectacular Photography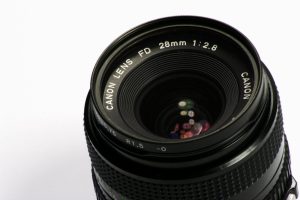 A good image takes only a few moments to capture, but creates an everlasting impression. Most buyers would see your property first through images and then decide whether they would consider a viewing. It is therefore crucial that your property is professionally photographed as this is one of the most effective ways of conveying value and desirability.
In today's multicultural and multilingual society, an image can transcend boundaries far more effectively than words. We recognise this important fact and have invested in professional-grade digital equipment, including cameras with interchangeable lenses to obtain wide angle interior views and quality exteriors and landscapes.
Every picture tells a story.
---
Beautiful Floorplans
Research suggests that floorplans are at the top of the list for buyers which has been proven true in our own buyer enquiries. Studies conducted by Rightmove shows that one third of buyers were less likely to enquire about a property without a floorplan. A huge market automatically not interested simply because of no floorplan – this is an opportunity you simply cannot miss.
We are fully equipped with Computer Aided Design software to create stunning digital floorplans of your property to truly reflect it's dimensions and potential. Not only do floorplans compliment a comprehensive marketing pack, it allows buyers to quickly decide whether the space and layout works for them or where there is room for improvement. This cannot always be easily identified through photographs or even a viewing and hence serves as a useful tool in attracting more buyers.
---
Creative Videos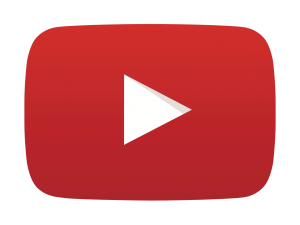 As technology continues to grow, people are bombarded with information overload. They simply don't have enough time to read and digest information in the traditional way. We have seen this shift in popularity of videos to express information and project new ideas to audiences of all ages and sizes.
This concept remains the same for property marketing and it's exactly what we do.
Buyers prefer to see a short video of the property with relevant captions and gripping transitions to help keep them engaged. We take all of the marketing information we have gathered and put together an immersive video that truly grabs the attention of as many buyers as possible.
---
Stunning Brochures
The key to marketing is not only having knowledge of your product, but how to present the information to your target audience. Our team comprises marketing professionals that are instrumental in overseeing the entire property marketing process ensuring no details are left out.
Our stunningly designed brochures are adapted for printing as well as digital viewing to allow buyers a truly seamless experience of different methods of viewing your property before even reaching the front door.
Every property is unique which translates in to our bespoke brochure designs that signals marketing strength and professionalism.
---
After carefully compiling all of the above, we distribute your property adverts to the public through a variety of methods as follows
Window Displays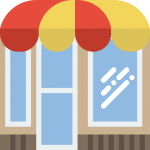 Online Property Websites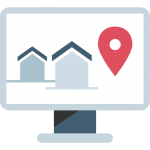 Direct Email Campaigns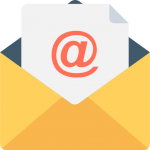 Social Media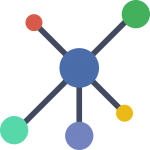 …plan

your

move