Included Services
Fixed Fee £1,000+VAT (£1,200)
Advise you in writing on the legal pre-requisites of selling your Property.
Advise you in writing as to the realistic asking price which we feel at the time of instruction would meet the demands of the market.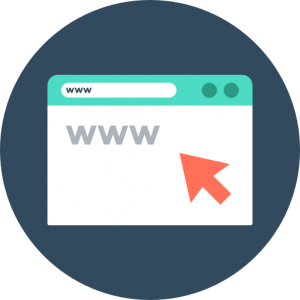 Advertise your property on third party websites and monitor the performance of the published adverts for reporting and recommendations to you.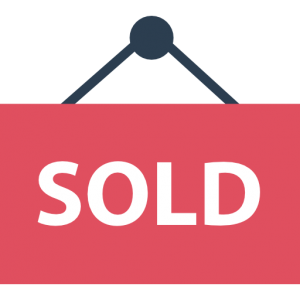 Keep all parties informed and updated as to the progress of the sale up to completion and hand-over to the new owner.
---
Additional Services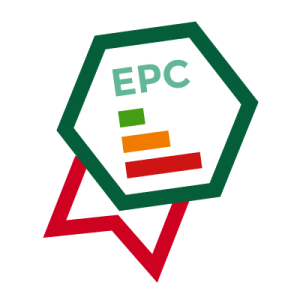 EPC Certificate (Legal Requirement)
£120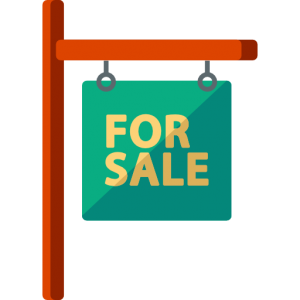 "For Sale" advertising board
£90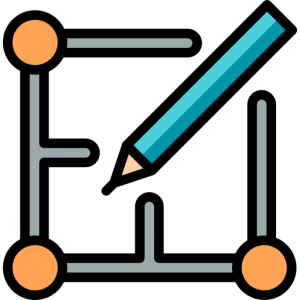 2D/3D Floor Plan
£120/180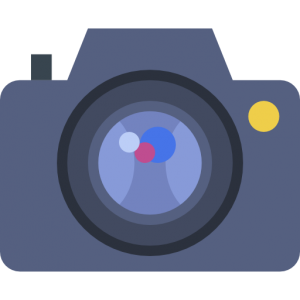 Professional Photography
£180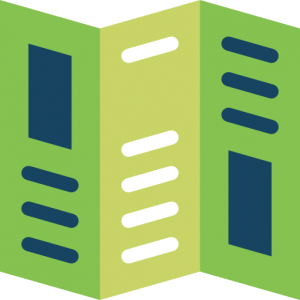 Printed Brochure and Email Campaign Creation
£240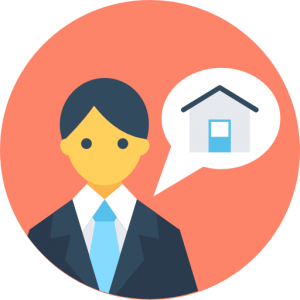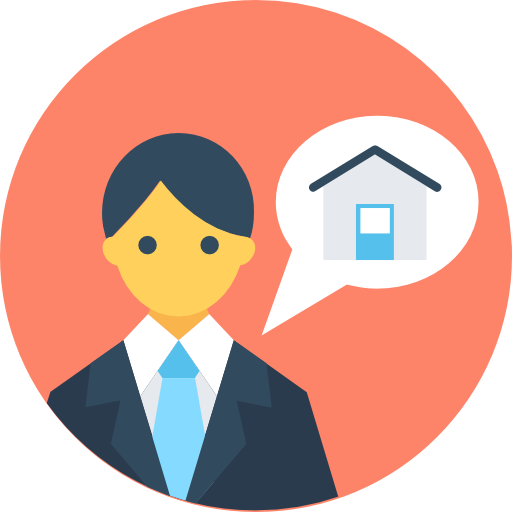 Accompanied Viewings
£42 each
---
Is this the right option for you?
Our Online Agency service is a tailor made package geared towards experienced sellers that have been through the process many times. You should already have an outline expectation of the potential bumps down the road with a clear plan to navigate your way through.
Our Online Agency Service allows you to have a greater degree of control and interactiveness with the buyers we send to you. Aside from providing you with the our market appraisal, in essence, our role turns is confined to that of your personal marketing expert. We continue to produce professional marketing material and publish this online to generate maximum exposure of your property and start sending potential buyers your way.
We review your advert every week and send you performance statistics on your online adverts.
All viewings are conducted by yourself, unless otherwise agreed that we will be doing this on your behalf, which allows you the chance to speak directly with the buyers and negotiate any terms of the sale should they be interested. This can be slightly tricky at times, but with our back-up support we'll be here to assist should you require these services.
You should be competent with having to qualify the buyers yourself, making all the relevant enquiries as to their financial position, chain status, buying position etc.
Once you've agreed the sale, we'll create the Memorandum of Agreed Sale and issue it to all relevant parties on your behalf. From there on, you have the independence to progress the sale at your own pace and liaise with solicitors directly. Again, we don't leave you in the dark, and our back-up sales progression support will be on hand to take over any matters at your request.
Unfortunately, we don't take on properties outside of our general locality, being a 20+ mile radius from our office as we would not be able to offer any viewings services should you request this.
…plan

your

move