for landlords that want financial stability
---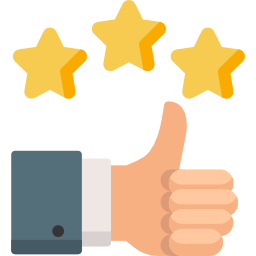 No letting or management charges at all.
Minimum 3 year Lease.
We are your tenant with permission to sub-let.
Rent guaranteed in your account whether property is vacant or occupied.
Minor maintenance and repairs to your property at no extra cost.
If you don't want any of the below, then this isn't the package for you.
An offer to rent your property
Full rent and security deposit paid
Property improvements carried out
No extra costs to yourself
Overall property price increases
Thorough maintenance check-up
No lengthy court battles to gain possession
Stress free rental solution
Compliance and Regulations all taken care of
We pay you even if the property is empty
---
Yes, you read that right, your rent is guaranteed!
With the ever-growing stringent laws on the Private Rented Sector and a rogue Landlord clampdown by local authorities, you might find yourself in a bit of a mess without even knowing you were non-compliant. Fear not, we're in this for the long run so this package could be just what you're looking for.
This sounds a bit too unreal, so let's get down to how it actually works in real life:
We come and visit your property to give it a market appraisal (that's basically a 'valuation' as to what we believe your property could achieve given the current lettings climate)
Alongside our market appraisal report, we will provide you with an offer on your property. To put it another way, within 24 hours of us visiting your property, you will have a formal offer to let the property to us, Checkmate Estates. We become your Tenant.
Our offer will have a list of  improvements to be carried out at the property which achieves three very important things:
Increased sale value

of your home
Ensure the property is in a completely

satisfactory and compliant

condition for renting
Attract the

right type of tenants

, and FAST!
Just so you know, as we mentioned above we're in this for the long run, so our offer will be subject to a minimum term of a 3 year rental. This should keep your lenders happy if you've mortgaged your property.
If you're happy, we can draft the contracts in house or pass this on to solicitors for your peace of mind. We prefer to do this in house to keep costs to a minimum but for your added comfort we are happy to instruct our solicitors to communicate with yours.
We start paying you rent from the date the contract is signed – even if we haven't secured a tenant for once the works are done.
We start carrying out all the items of work as put forward in our offer letter. Once this is done, we will then look for a suitable tenant to let the property to.
---
Use our Guaranteed Rent service and improve the value of your property without spending a penny.
Included Services
Advise you in writing on the legal pre-requisites of letting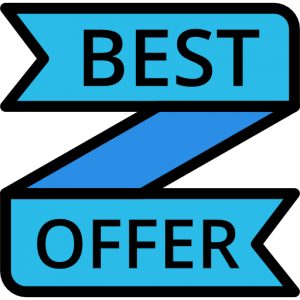 An offer to rent your property to us directly as your tenant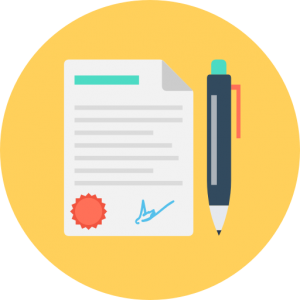 Sign a 3 year (minimum) Lease with agreed terms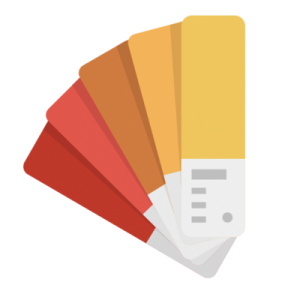 Decorate your property as we see necessary for onward letting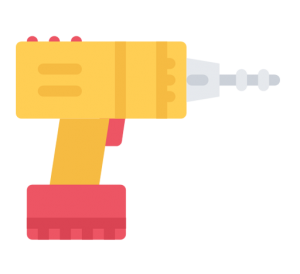 Carry out any minor repairs and maintenance works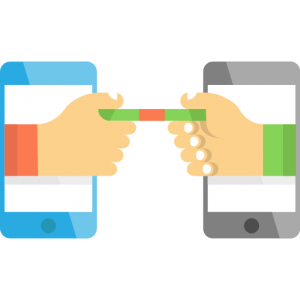 Pay rent to your account every month
---
 Legal Requirements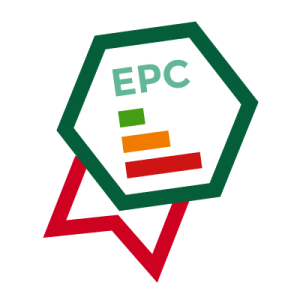 EPC Certificate
£120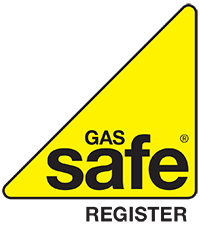 Gas Safe Certificate
£120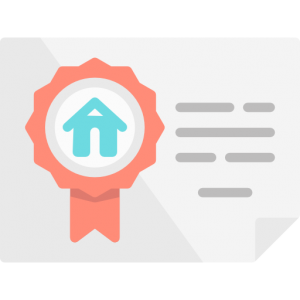 Property License Application
£150
All quoted priced are inclusive of VAT
…plan

your

move