for landlords that want less stress
---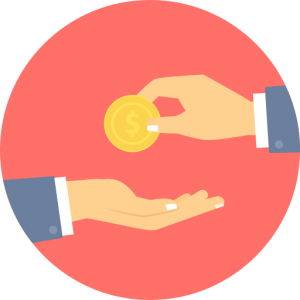 Most popular option at only 12% inc VAT of the annual rent.
Commission taken monthly.
No hidden fees.
Complete understanding of your legal obligations as a landlord.
2 years Renewal Fees apply only if tenants remain in property.
Best option only if you are competent with responding to property maintenance requests yourself
Included Services
Advise you in writing on the legal pre-requisites of letting.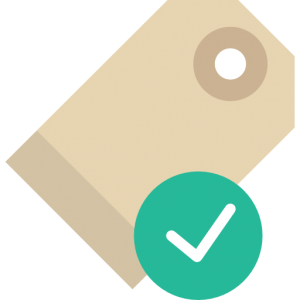 Advise you in writing as to the realistic rental achievability.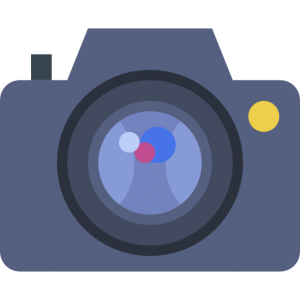 Take professional photographs for marketing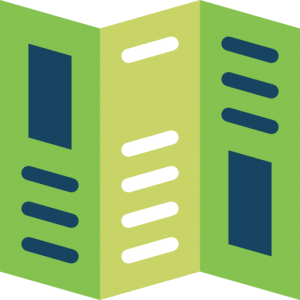 Create window displays and email campaigns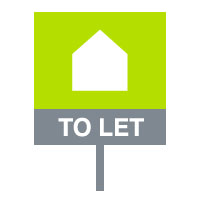 Erect our "To Let" advertising board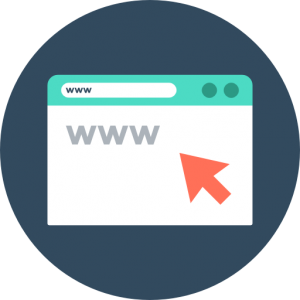 Advertise your property online
Accompany all viewings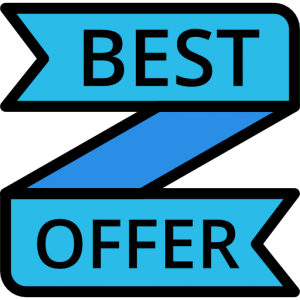 Inform you of all offers we receive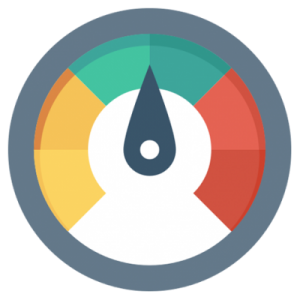 Full Tenant Referencing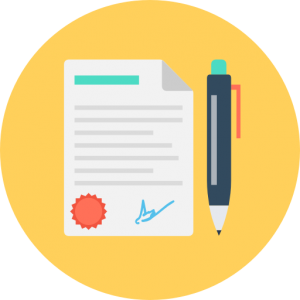 Prepare Tenancy Agreements and collect signatures
Collect initial security deposit and first month rent in advance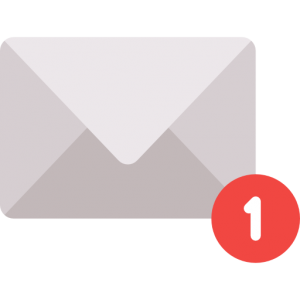 Send rent reminders and chase for late rent payments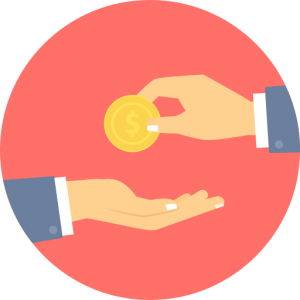 Collect monthly rent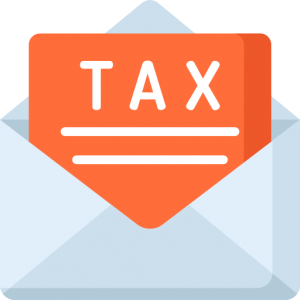 Deduct Non Resident Landlord Tax and pay to HMRC (if applicable)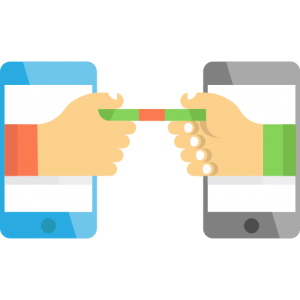 Transfer monies to you every month after any deductions
---
 Legal Requirements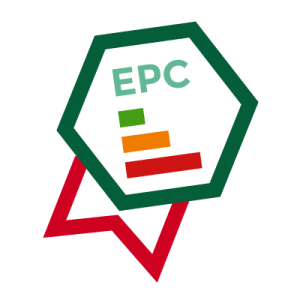 EPC Certificate
£120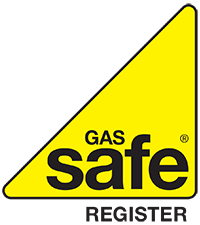 Gas Safe Certificate
£120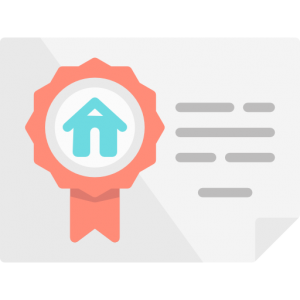 Property License Application
£150
---
You might want…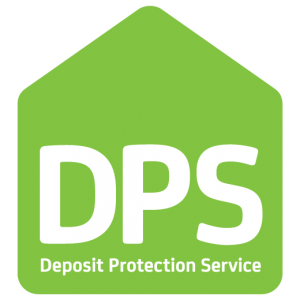 Deposit Registration
£60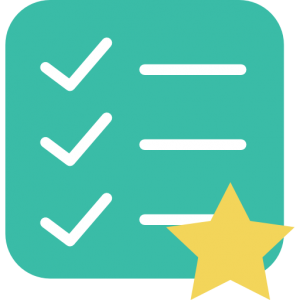 Inventory
£quote
Rent Protection Insurance
(only with Full Property Management)
Check In
£150
Possession Notices
£90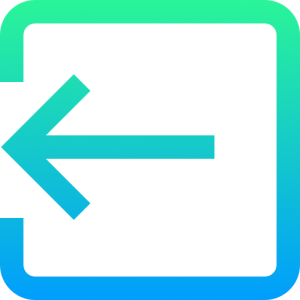 Check Out
£150